首页 >
The SM Mall of Asia Arena 'eyecon' through the years and beyond
稿件来源:菲律賓商報
2023年05月23日 01:42
  From the vision of our late founder, Henry Sy, Sr. that was noted during the grand opening of the facility in 2012, "The Mall of Asia Arena (MOA) is a celebration of the achievements and glory of world-class Filipino talent."
  Nestled within the bustling SM MOA complex, the 64,000 plus-square meters, five-story landmark is a multi-purpose venue that can accommodate a seating capacity of 15,000, with a full-house capacity of 20,000.
  For 11 years, the 'eye-conic' venue has been true to its commitment to changing the game experience and elevating the quality of entertainment.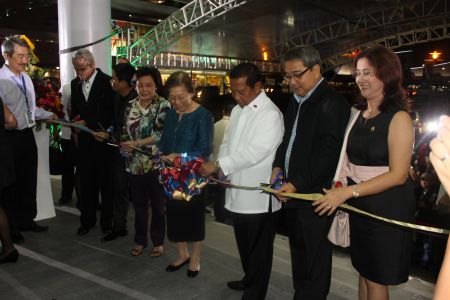 Home to thrilling live sporting events
  SM MOA Arena has been the home of many firsts---whether it's basketball, volleyball, mixed martial arts, or even e-sports. Basketball highlights include the preseason National Basketball Association (NBA) Global Games with the Houston Rockets and Indiana Pacers, and when NBA legends Lebron James, Steph Curry, and Dennis Rodman came for meet and greets with fans.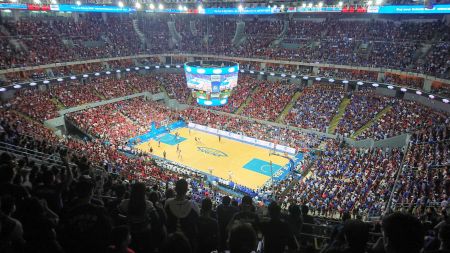 World-class Filipino talent in the spotlight
  Regine Velasquez-Alcasid feted her solo anniversary concert and other local icons Sarah Geronimo, Arnel Pineda, and Lea Salonga shared the same stage to deliver unforgettable performances.
  Haven of international superstars
  Lady Gaga opened the SM MOA Arena with her "Born This Way Ball" tour last 2012, which was a sold-out concert. Other superstars who performed are Bruno Mars, Taylor Swift, Madonna, Sam Smith, and Harry Styles.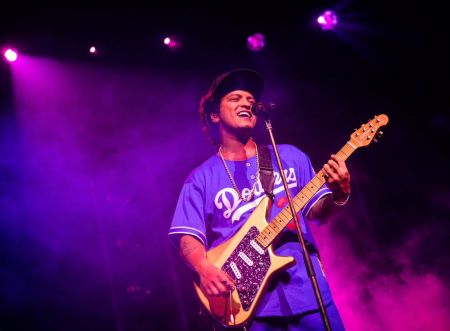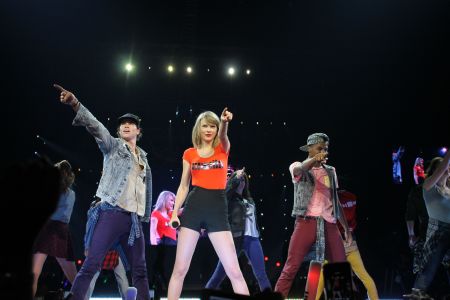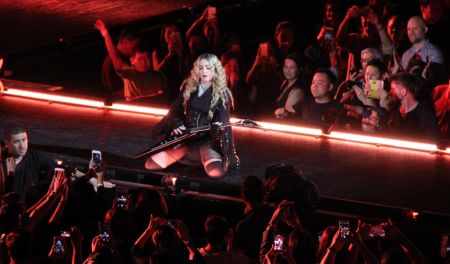 The popularity of Korean K-Pop music has brought legendary acts such as BTS, Blackpink, Twice, EXO, 2NE1, and Stray Kids.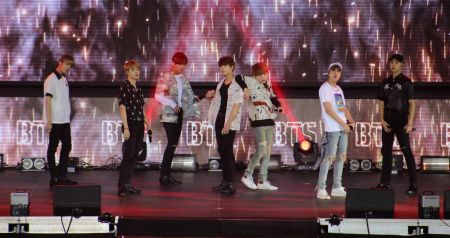 Excellent customer convenience
  2,000 parking spots with an extra 1,400 slots are available at the Mall of Asia Arena Annex (MAAX) and the National University (NU) Buildings. Additionally, valet parking services are offered for added convenience.
  With its impressive array of facilities including 11 elevators, 28 escalators, and specially designated lanes catering to individuals with disabilities, navigating the venue has never been easier.
  When it comes to safety, SM MOA Arena meets all the necessary fire and safety requirements mandated internationally and is equipped with professional-grade, high-resolution closed-circuit television (CCTV) cameras for added security.
  Exclusive VIP experiences
  For those looking for an extra touch of luxury, exclusive VIP packages offer premium seating, access to exclusive lounges, personalized services, and other luxurious amenities.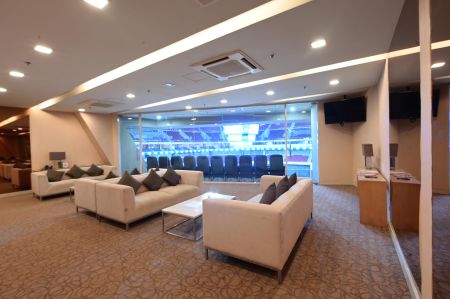 Exclusive VIP Experiences: For those looking for an extra touch of luxury, SM Mall of Asia Arena provides exclusive VIP packages that offer premium seating, access to exclusive lounges, personalized services, and other luxurious amenities.
  To comply with international standards, a mess hall for an event's technical team, an exclusive room for press conferences, and even a special private meet and greet area are provided.
  The 41 Corporate Suites serve as a pioneering concept, not only within the Philippines but across Southeast Asia. Each suite is furnished with top-of-the-line amenities such as a private lounge area, mini bar, restroom, large-screen TV monitors, butler service, and a personal gallery equipped with cinema-style seats.
  Safer than ever
  During the pandemic, SM MOA Arena was the largest national COVID-19 swab testing area, in partnership with the Red Cross Philippines. And to sustain the business for tourism growth, SM MOA Arena ensured patrons' safety as the utmost priority. Thus, #ArenaSafe was launched in 2021, following the compliance of local and international venue protocols for a safe, memorable, and pleasurable experience at the upcoming shows.
  Events to watch out for
  Volleyball fans are once again united as the 2023 Men's Pool of the Volleyball Nations League takes place from July 4–9, 2023.
  Basketball lovers will witness the Fédération Internationale de Basketball (FIBA) Basketball World Cup 2023 preliminaries and finals games from August 25–September 10, 2023.
  To usher in the Christmas holidays, Disney on Ice comes back to celebrate 100 years of Disney. A schedule of shows will be posted soon, along with the ticket price announcement for December 2023–January 2024.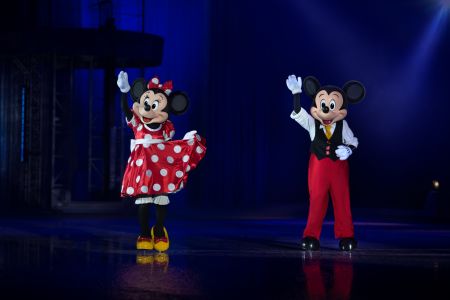 In the 11 years of SM MOA Arena, it has become more than just a place where memories are made. It commits to go the extra mile to offer excellent customer convenience, to come up with a fun and exciting lineup of shows, and still be the preferred choice of many for their venue for local and international events.
  You may buy tickets for our upcoming shows online at www.smtickets.com or at any authorized SM Tickets outlet nationwide. To know more about SM Mall of Asia Arena, visit www.mallofasia-arena.com or follow @smmoaarena on social media.